Back to blogs
What Star Wars, Daft Punk and your next ad have in common
The airliner has debuted a Star Wars inspired livery for one of their Boeing 787 Dreamliners in anticipation of the seventh instalment of the intergalactic series. The plane is painted to look like popular character R2-D2 as panels towards the front of the fuselage and cockpit are painted blue in the shape of the droid famous design. The film is set to be released in December 2015.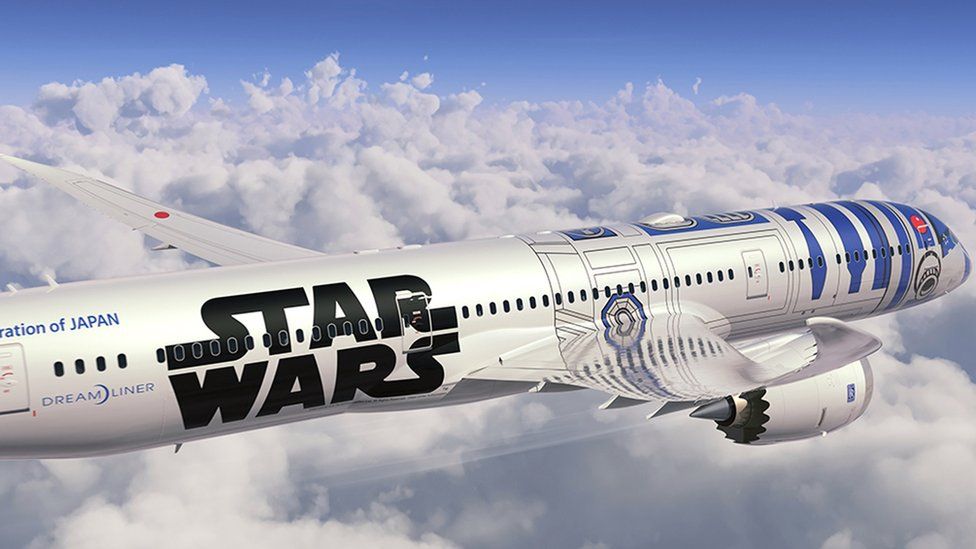 According to The Guardian, UK businesses spent a record £20bn on advertising last year. From traditional advertising avenues such as newspaper, television and radio, businesses and ad agencies are having to come up with more interesting campaigns to grab the public's eye.
Check out these other successful 'alternative' branding campaigns:
Daft Punk and the Renault F1 Team
In 2013, French dance duo Daft Punk took to the streets of Monte Carlo to sponsor their own racecar. The publicity stunt attracted a lot of attention to Renault that weekend as PR ranged from music publications to French media. See the stunt below as the Daft Punk accompany Renault F1 drivers Kimi Raikkonen and Roman Grosjean to the starting grid.
This Girl Can
One of the most successful PR campaigns in recent memory was launched this year by Sport England. The reason why this can be deemed 'alternative' branding is because it is nothing like any other PR campaign that Sport England has done before. Sport England have reportedly thrown £10m towards this campaign and are already seeing results as more women are participating in exercise and sport. To see the main centrepiece of the 'This Girl Can' campaign view the video below.
?
Samsung
Remember the 'selfie' taken at last year's Oscars? Samsung reportedly paid $20million to the Oscars for Bradley Cooper to take the famous photo on a Samsung phone. The photograph posted on social media site was retweeted over 3 million times within a fortnight which surpassed the last previous retweeted photo. However it is unclear what the return of investment was for Samsung…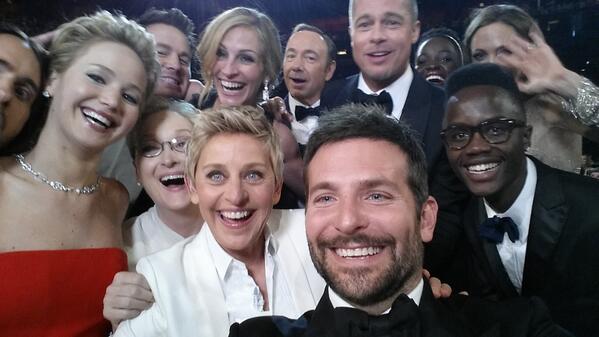 What are your favourite PR campaigns? Tweet us at @pareto_law and we will retweet the best ones!
*All images belong to their respective owners